Structure and Funding of Crime Stoppers

Hays County Crime Stopper is a not-for-profit organization (Charity). A civilian community board of directors provides direction as to the financial and promotional activities of the program. We meet on the 3rd Monday night of a month at the Hays County Public Safety Building located at 810 South Stagecoach Trail San Marcos, Texas at 5:30 PM for board decisions that additionally evaluate arrests and determine the size of the rewards.
The board of directors is involved in the community and they are vital to the program's success. BECOME ONE OF US!
The Crime Stoppers program is funded by grants, private donations, and fundraising. Hays County Crime Stoppers is working to change this dynamic so that NO TAX DOLLARS are involved. Please help!
---
Does Crime Stoppers Work?

The answer is quite simply YES! Since the start of Crime Stoppers, many calls have been received resulting in thousands of arrests and recovery of substantial amounts of property. Calls have included information about murder, robbery, rape, assaults, drug and firearm offenses.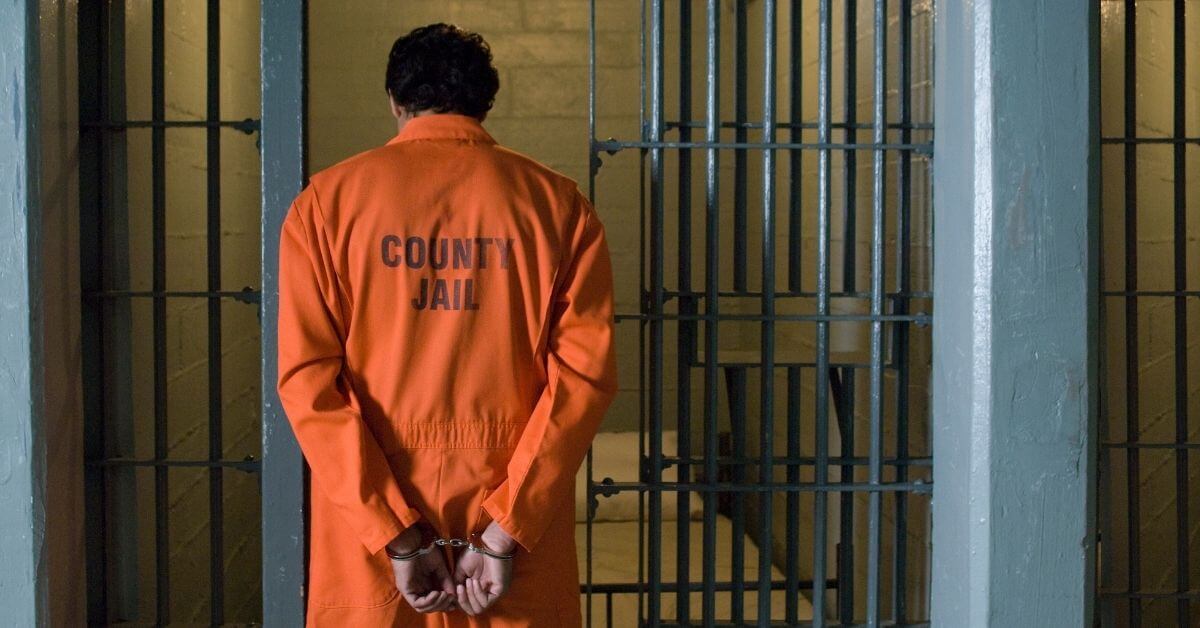 The success of a Crime Stoppers program cannot be purely judged on statistics, however, other benefits have come to notice:
A greater awareness in the community that crime is always a problem.

A willingness by the community to fight back against crime if it is given the opportunity and motivation.

Improved relationships between police, media, and the community.
Hays County Crime Stoppers is definitely here to stay. It has been accepted by Law Enforcement as a valid and effective investigative tool and the public, through its overwhelming response, appears to have accepted it as a more palatable alternative to traditional methods of giving information.